Due to its high-quality doctors, Croatia has been long known as a destination offering top medical services at much more favourable prices than in most of the countries in the European Union, which Croatia joined on 1st July 2013.
Rijeka has been nominated for the European Capital of Culture in 2020. That is not surprising since, due to its turbulent past, Rijeka has become a very open multi-cultural community. Even today, almost every elderly citizen of Rijeka uses a special dialect of the Italian language (fiumano, from the Italian word for Rijeka - Fiume).
Rijeka is well connected with other countries, and this is because of, amongst other things, its favourable geographic position: in just a little bit more than an hour's drive, you can reach Trieste, Ljubljana or Zagreb. In Rijeka's immediate vicinity is an airport which offers flights to all major European cities throughout the year.
Only 10 km from Rijeka lies Opatija, the European destination which became famous in the late 19th and early 20th centuries. The "Austrian Nice", as it used to be called, was the destination of Emperor Franz Joseph, Emperor Wilhelm II, Romanian Queen Elisabeth, Empress Sissi, A. P. Chekhov, James Joyce, Isadora Duncan, Gustav Mahler, Giacomo Puccini and many others. Most of our patients cannot resist Lungomare, a 12 km-long seafront promenade which connects the romantic sites of the Opatija Riviera.
Natural beauties, thermal spas and the excellent food certainly contribute to the tourist offer and the visitor's overall satisfaction. More than 95% of our patients come from EU countries. It is therefore worth mentioning that our personnel are fluent in Italian, German and English.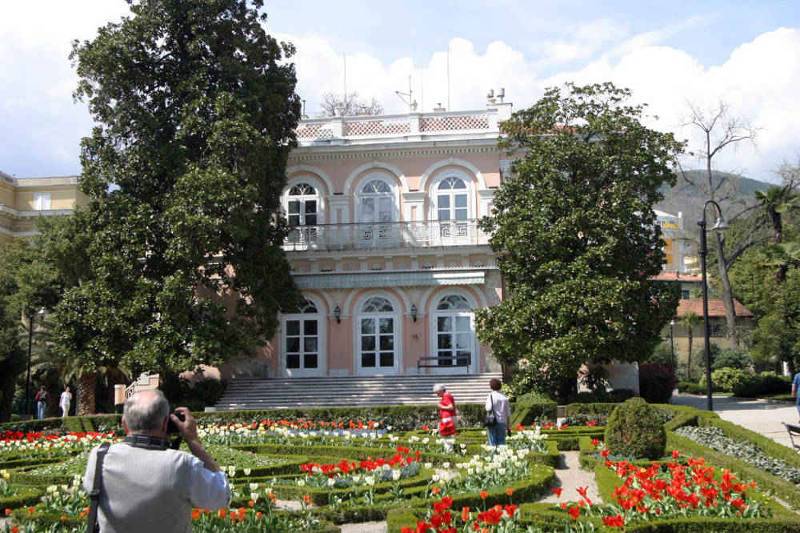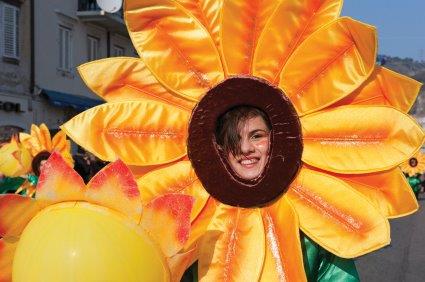 Schedule a first visit free of charge now: 051688380 (8 am - 8 pm)